Personal Coaching for Your Spiritual Growth
Start your coaching journey. Know yourself. Live up to your highest potential. Create a meaningful, balanced and personally fulfilling life.
Starting out on a transformation journey can feel daunting. It's possible many of your acquaintances, friends and family, don't recognize what you are trying to achieve.
Reading spiritual literature, engaging in dialogue, getting one's doubts cleared and internalising the wisdom is a key step in the journey of self-realisation.
Chanting the maha-mantra is the core practice on this path. While it is undoubtedly simple and easy, you will be surprised
As with everything in life, progress in spiritual life requires patience, commitment and discipline.
Ready? Set? Go! Our coaches strive to offer a profound transformation process by collaboratively identifying obstacles, creating solutions and helping you sustain positive changes, ultimately taking you from where you are now to where you want to be. With coaching you can:
Manifest the Best, Most Authentic Version of Yourself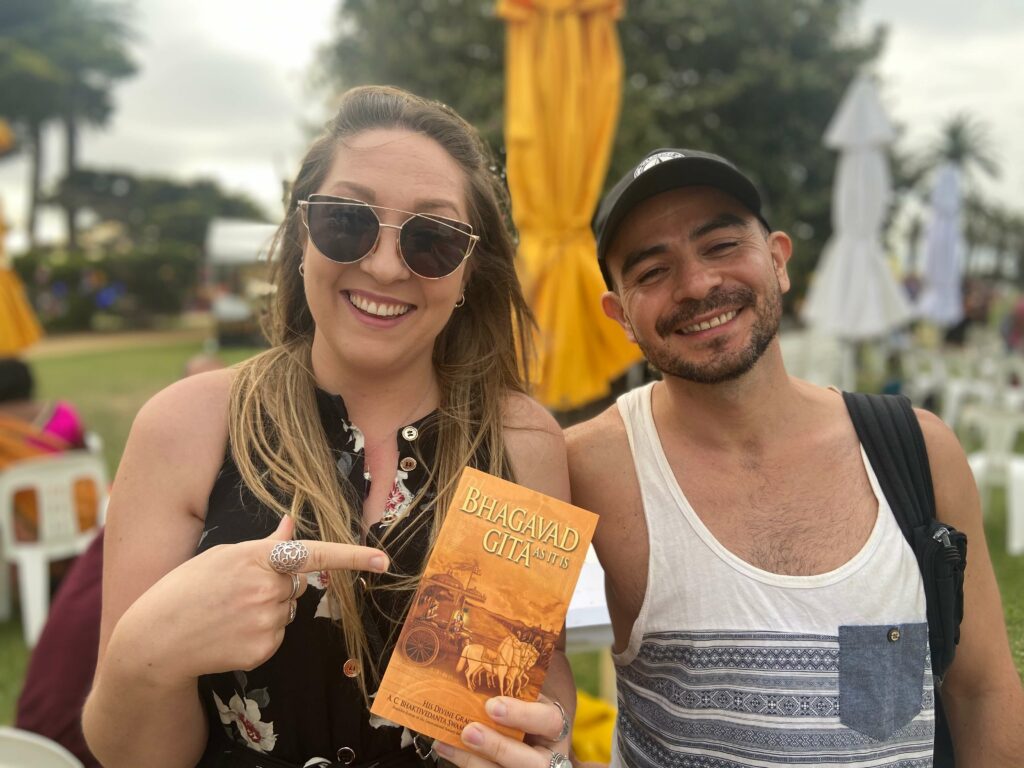 – Create a vision for yourself and your future
– Reframe negative self-talk
In this endeavour there is no loss or diminution, and a little advancement on this path can protect one from the most dangerous type of fear.
Bhagavad-gita 2.40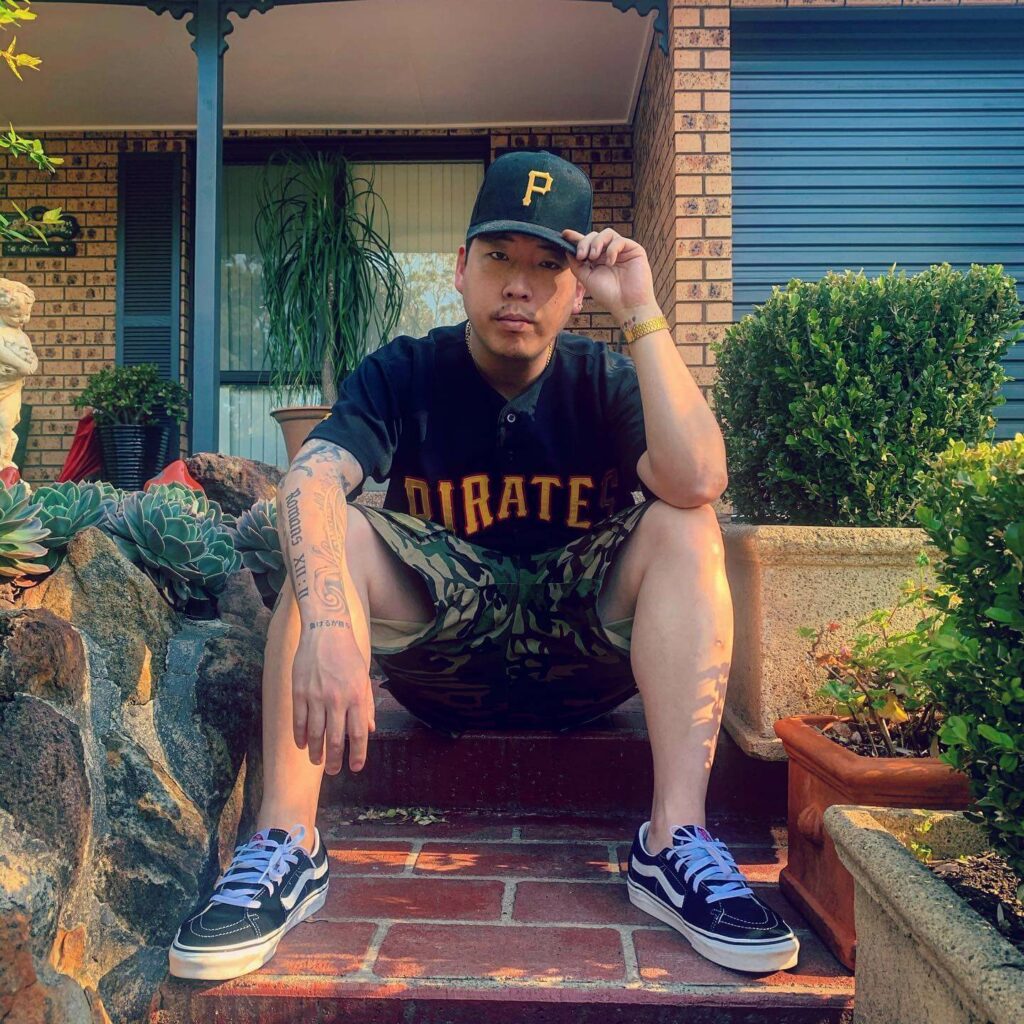 I had someone to hold me accountable to my practice. This was powerful. Alone it is quite difficult.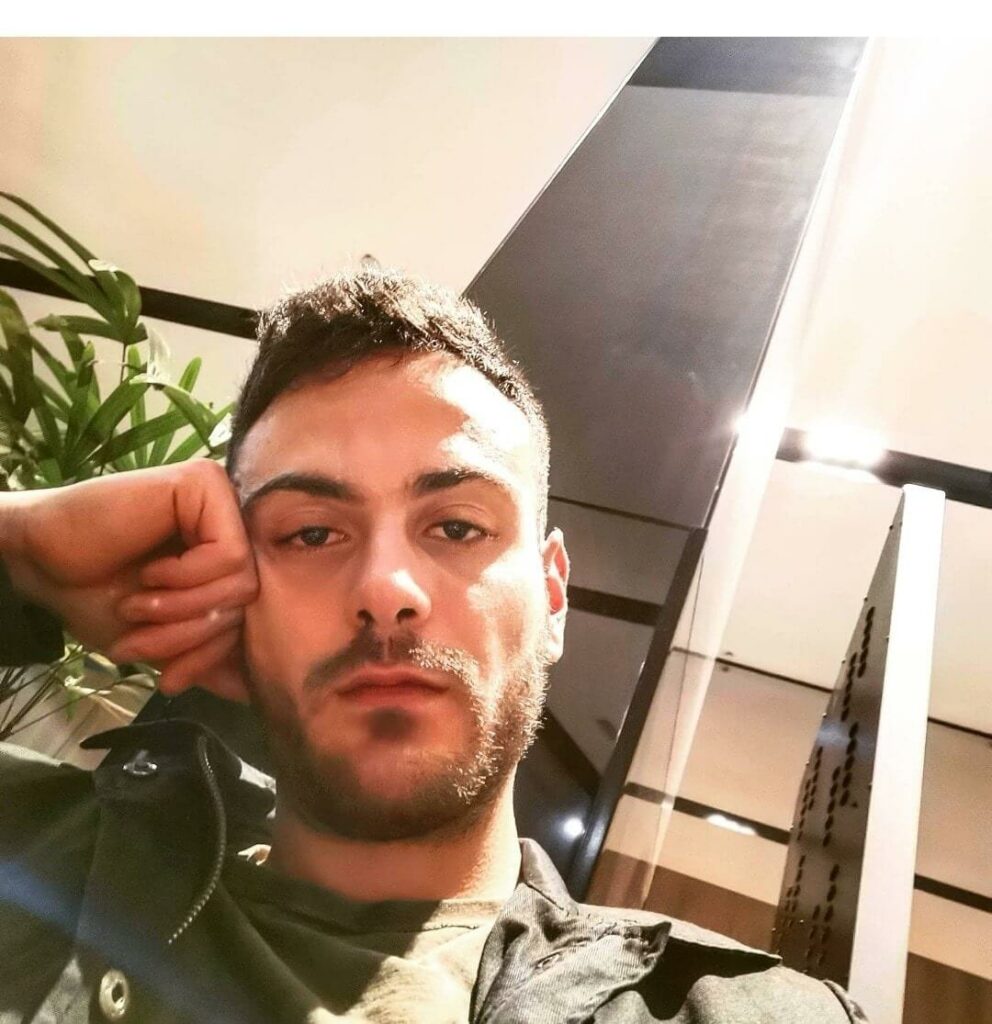 Nice to have a network of helping hands. Chanting Hare Krishna together is easier then chanting alone.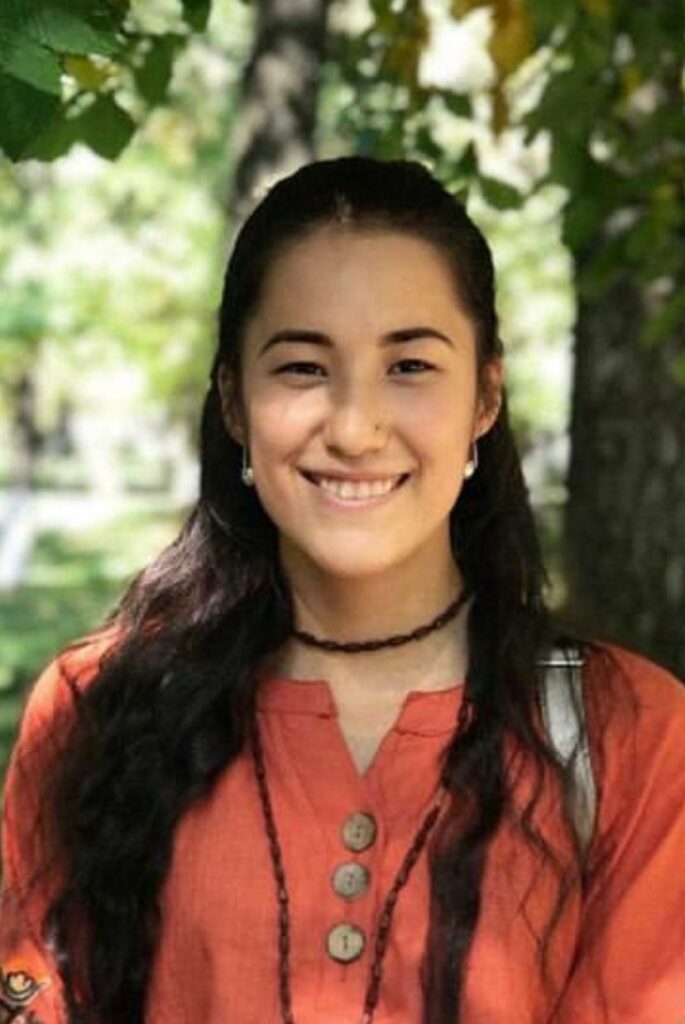 I wanted to refine my meditation practice. Having a coach to guide me helped me go deeper.
Want to live your purpose but aren't certain where to begin?
It's never been easier!